SATURDAY 13th JULY - EUROPEAN BAKING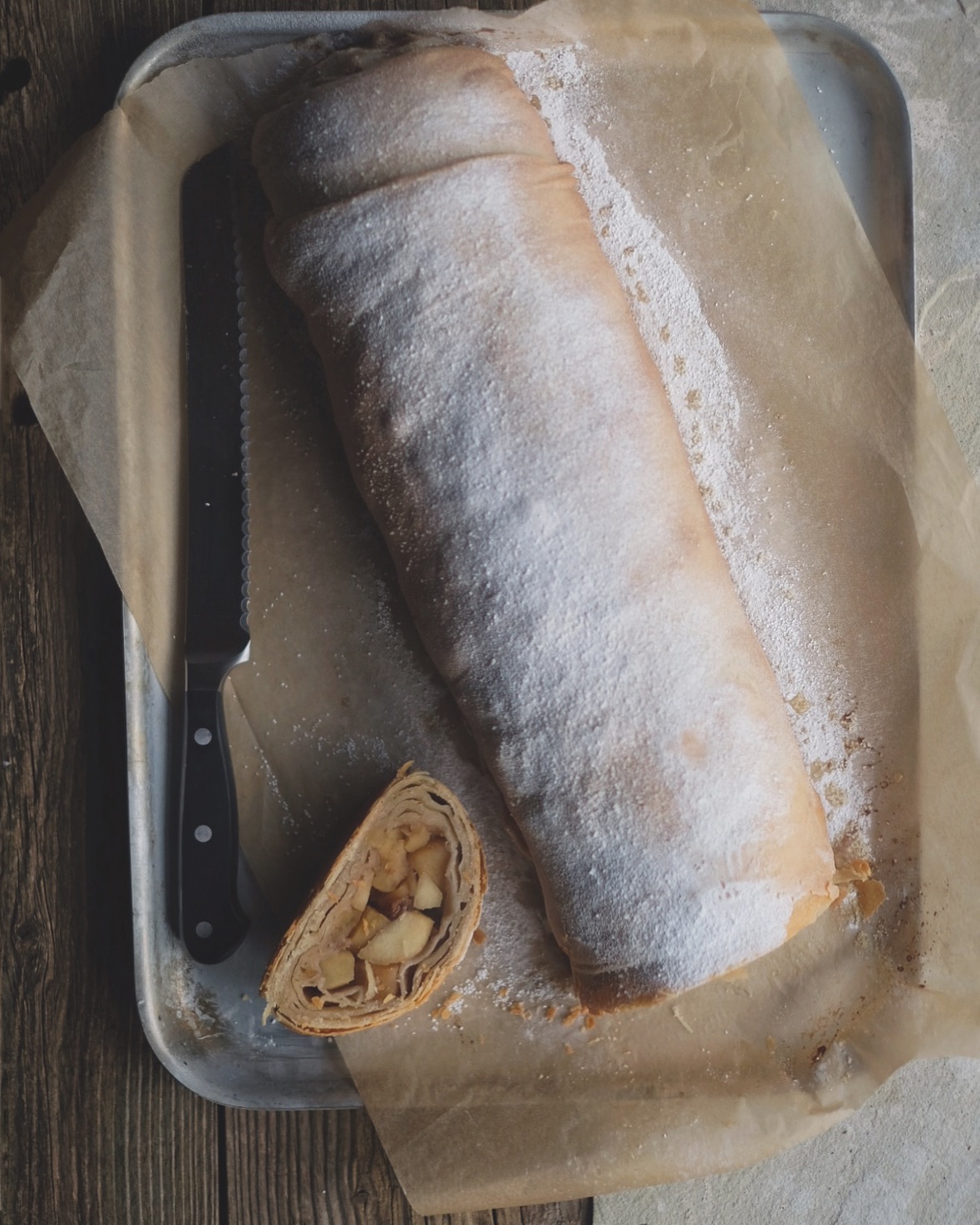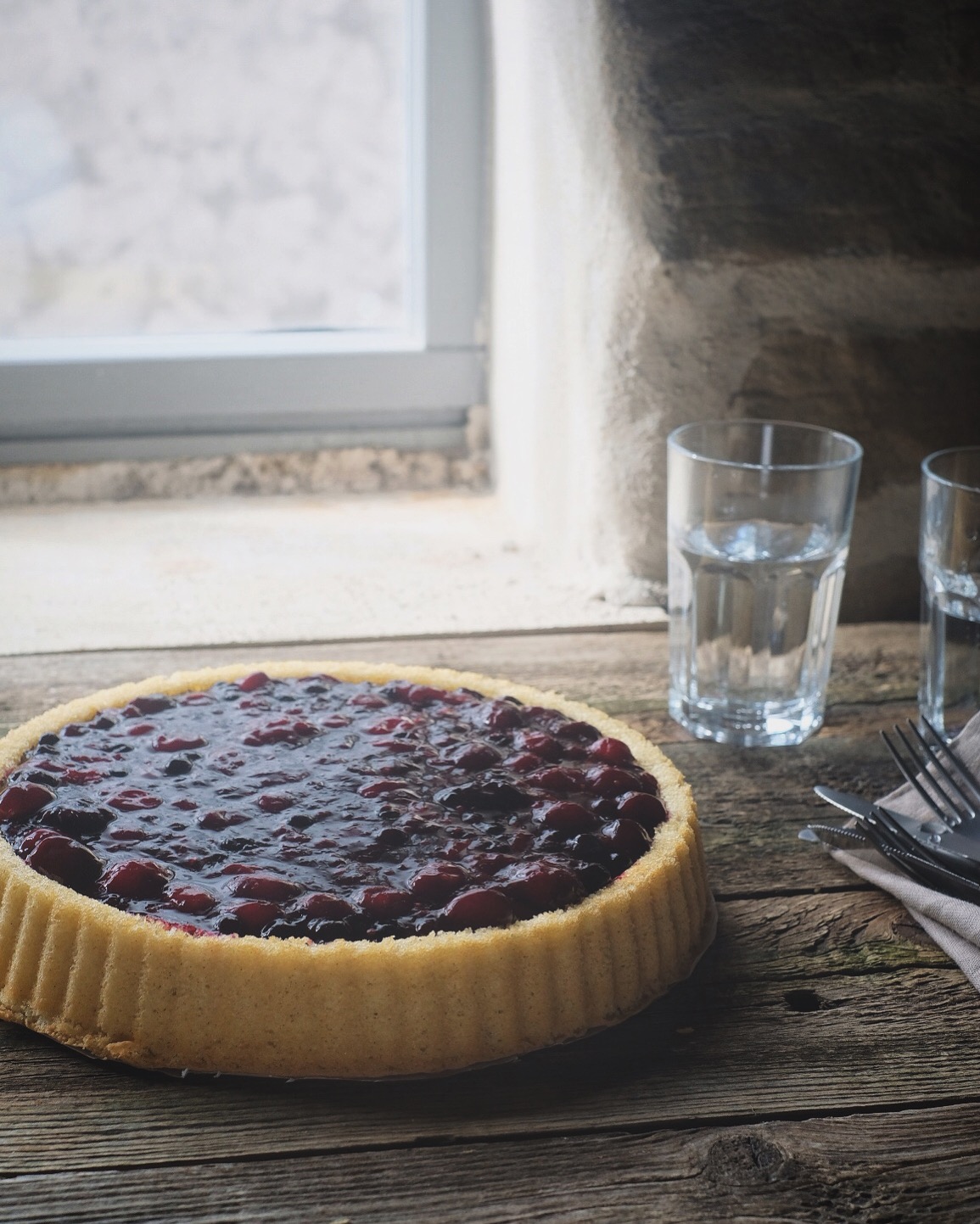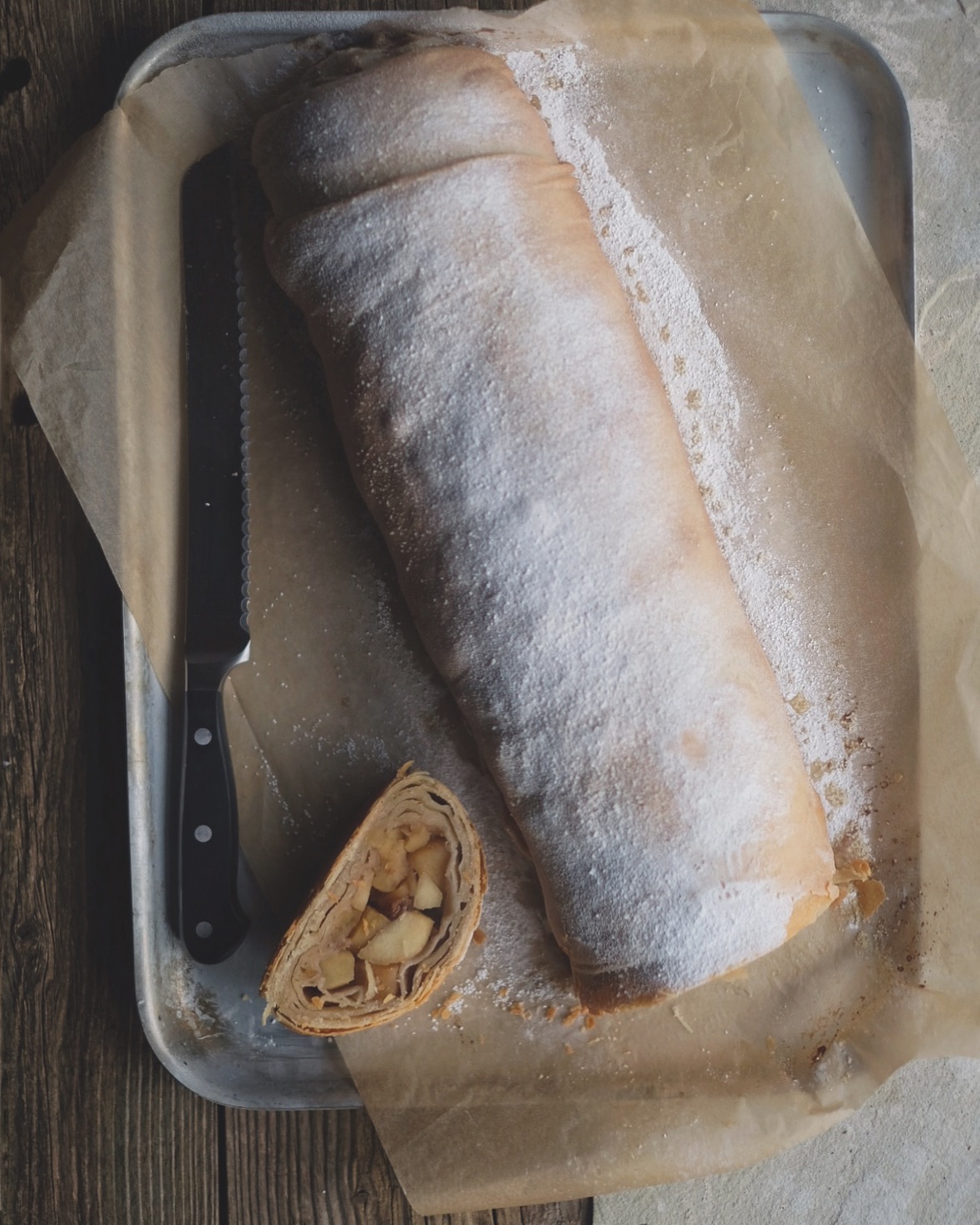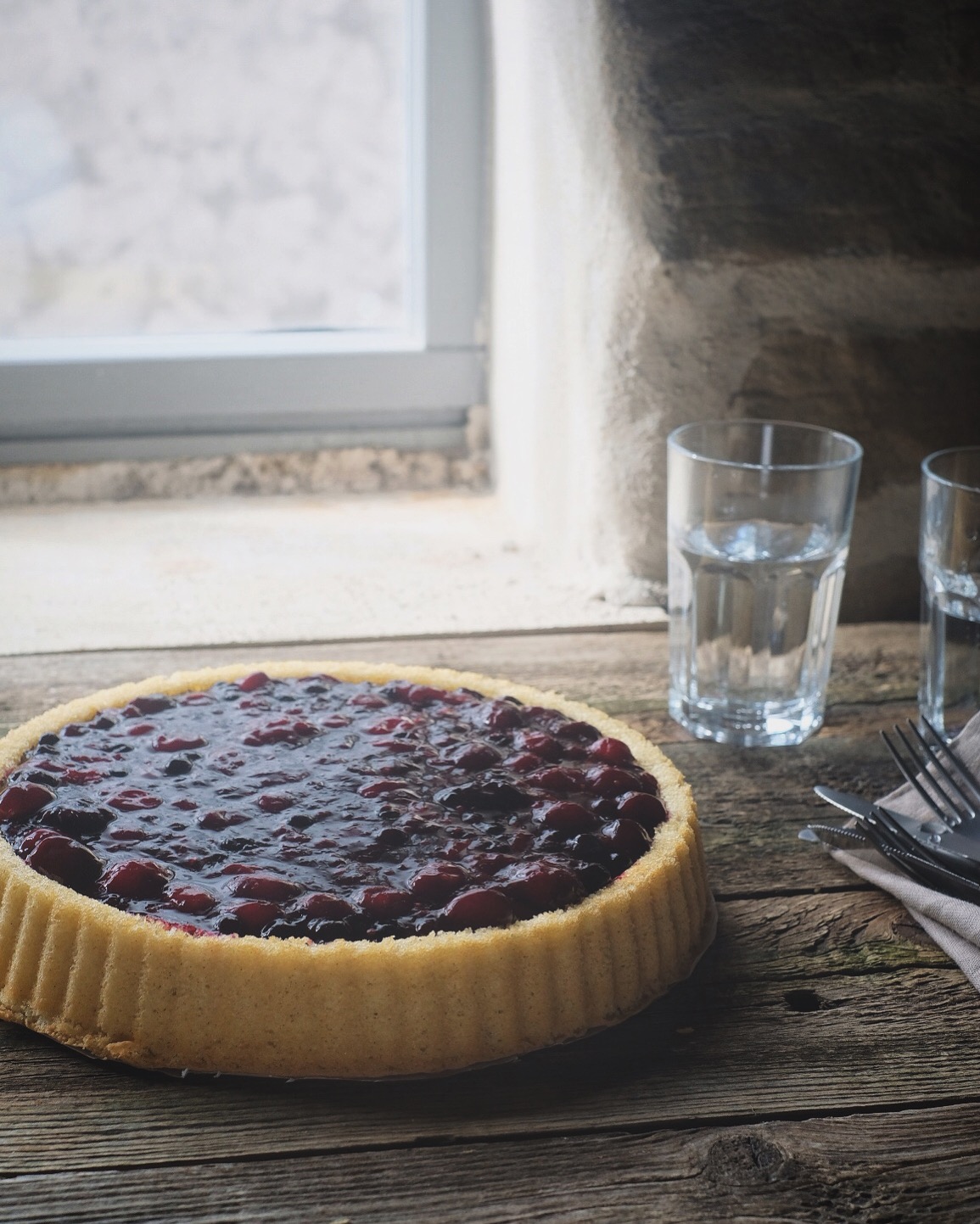 sold out
SATURDAY 13th JULY - EUROPEAN BAKING
In this hands-on class, you will learn to make a range of classic European bakes such as Austrian Strudel and German Obsttorte. Everything you make, you will take home to share with family and friends.
NOTE: this class may contain dairy, animal products, gluten, and traces of nuts and seeds. The recipes cannot be altered for dietary requirements so please email to ensure it is suitable for you.
Start: 10am
Over 16s only.
Includes lunch and snacks.